"i4a™ software has a flexible program to allow groups of all sizes and types to have a professional looking website with little administration and programming knowledge... I would recommend i4a™ software to anyone."
Ron Steffens | L& L Management Services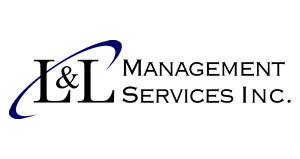 ---
"i4a™ association management software helped transform our membership renewal and annual meeting registration processes. What took us months upon months and endless faxes and phone calls is now accomplished in about half the time and a tenth of the hassle."
The Council of Colleges of Arts and Sciences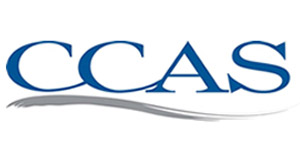 ---
"With i4a™ software, everything is simple and intuitive. We were able to create the entire website, application and registration forms ourselves; and it was easy."
Kimberly Kahl | NAEBA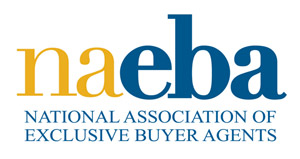 ---
"For associations and professional societies needing complete web services, i4a is an outstanding option. Having CMS and AMS capabilities 'under one roof,' makes the web development process painless, fast and affordable. With over a dozen association clients on the i4a platform, Kellen's development costs and time have been profoundly impacted leading to streamlined business efficiencies and end-use proficiencies. Since membership data and content management are interwoven, Kellen clients on the i4a system provide a better overall member experience, allowing personalized control over company and individual profiles, members only access to specified website areas, customized event registration, and more. Highly recommended!"
Chris Barry | Director, IS Communications | Kellen
---
"They saved us when it came to getting a new up-to-date look for our website. Our board and membership love the new site, their designer gave us lots of tools and insight on how to manage it. I would highly recommend them to anyone who is looking for a fresh new look for their site!"
Stephanie Munoz, CEM | CADA/CASL Account Manager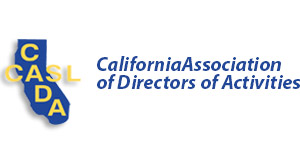 ---
"We use I4A for all our association based clients. Over the years we as a company have built a strong relationship with I4A. They are very receptive to their customers needs which is something that was shown loud and clear by their complete re-coding of their back-end to make it more user friendly and efficient."
Justin Miller | Calmetto