"How wonderful to have found i4a™. It was recommended to me by another executive director of a non-profit association. After seeing it in action on their website, I knew it was what we needed. The last software we were using had impersonal, high-turnover staff. Calling the hotline was a crap-shoot as to whether you would get someone helpful or not. So far, with i4a™, the help and support has been phenomenal. Quick, knowledgeable, personal, consistent help is available. The features are so great for an association and it worked with our WordPress website so beautifully. Our members are going to be so relieved to have something that works so well!"
Mary Tichy | Conference for Catholic Facility Management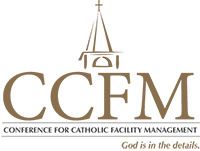 ---
"As an association executive with 25 years of experience with various software packages, i4a™ offers everything I wanted and more! Should have switched years ago."
Brad Feldman | BLF Management, Ltd.

---
"All of the features that we are using are excellent and the customer service is amazing! The support wiki is extremely in depth and will guide a user step by step to do anything they need. The team will also do some excellent custom work for you if needed and they are constantly adding new functionality. It's brought our 10,000+ member nonprofit into the 21st Century! I would highly recommend this for any organization looking to manage their membership and move away from multiple databases and spreadsheets to manage their data."
Dawn Bellinger | Small Bytes LLC

---
"i4a™ association management software helped transform our membership renewal and annual meeting registration processes. What took us months upon months and endless faxes and phone calls is now accomplished in about half the time and a tenth of the hassle."
The Council of Colleges of Arts and Sciences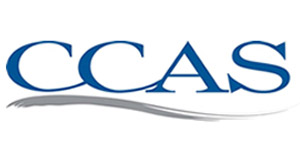 ---
"For associations and professional societies needing complete web services, i4a is an outstanding, easy-to-use option. Having CMS and AMS capabilities 'under one roof' makes the web development process painless, fast and affordable. By using the i4a platform, SPE's website development costs and implementation time have been profoundly impacted leading to streamlined business efficiencies and end-use proficiencies. Since membership data and content management are interwoven, the i4a system provides a better overall member experience, allowing personalized control over individual profiles, members-only access to specified website areas, customized event registration, and more. The i4a platform is extremely customizable but if you need enhanced functionality, the i4a team is there to provide personalized solutions. Their customer service is outstanding."
Chris Barry | Marketing Technology Manager | SPE

---
"They saved us when it came to getting a new up-to-date look for our website. Our board and membership love the new site, their designer gave us lots of tools and insight on how to manage it. I would highly recommend them to anyone who is looking for a fresh new look for their site!"
Stephanie Munoz, CEM | CADA/CASL Account Manager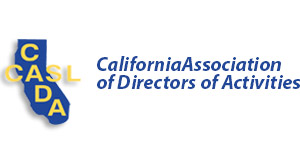 ---
"We use I4A for all our association based clients. Over the years we as a company have built a strong relationship with I4A. They are very receptive to their customers needs which is something that was shown loud and clear by their complete re-coding of their back-end to make it more user friendly and efficient."
Justin Miller | Calmetto